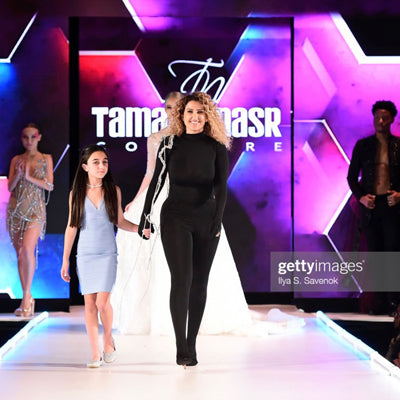 BIOGRAPHY
Tamara Nasr is a Lebanese Jordanian Fashion designer. She moved to Lebanon at the age of 9 with her parents. She studied Fashion and got a certificate in Fashion design / tailoring and a BA in Business Marketing.
Then finished her masters in marketing of fashion in in Florence Italy. She worked for international haute-couture designers like Valentino (Paris)) and Georges Chakra (Lebanon ). She had shops in Paris, Lebanon and Dubai since 2010. She moved to the USA after COVID. Her designs include women, men and dogs haute-couture with hand embroidery twists. Her main offices are in Colorado USA.
Tamara Nasr was featured in New York Fashion week in February 2023, and she was also remembered for her private fashion show in Denver, Colorado in May of the same year.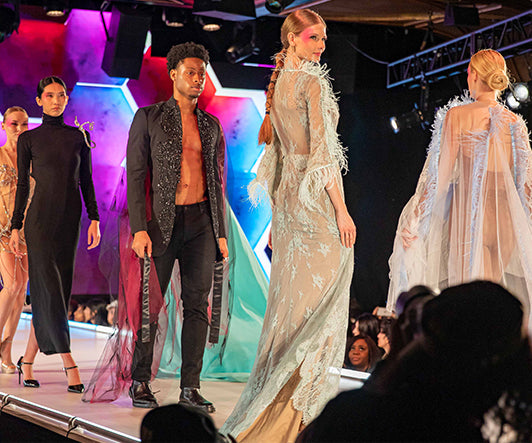 Services
Alterations: Tamara Nasr is an expert bridal tailor, she provides all alterations services for men suits, women garments and bridal gowns.
Rent the red carpet: Why not? Imagine that you can rent your dream high end dress for 20% of its price. Tamara Nasr provides collection of evening and bridal gowns only for rent. Check it out.
Custom design: Tamara Nasr is well know for her unique and high end creations. Custom design in her atelier is another experience, the customer will be pampered by the designer crew. Tamara Nasr will design your garment from scratch beginning with the Croquis through the embroidery design and the Italian fabrics to the final product depending on your body shape and all the important details…